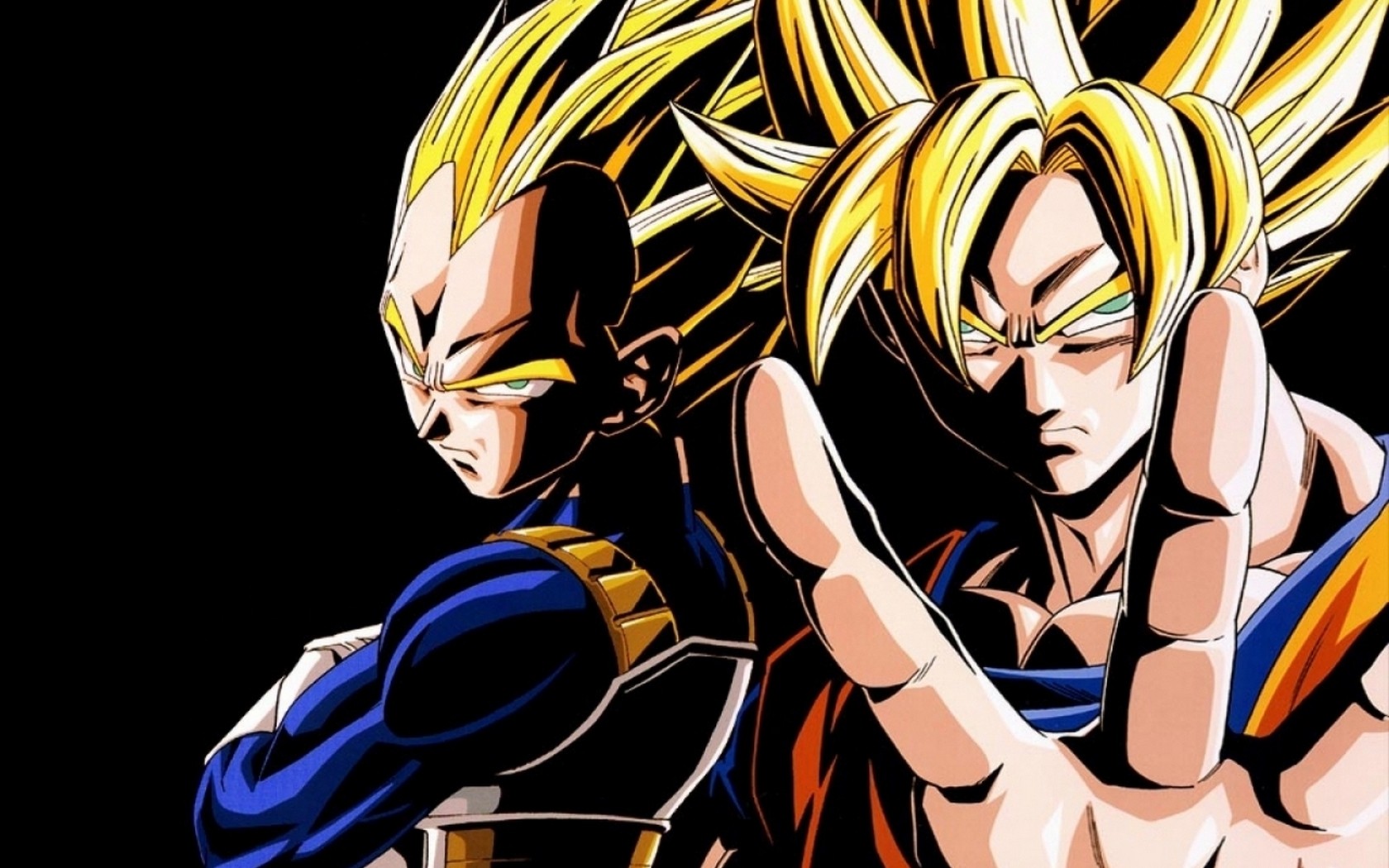 The name of the actress: Bruna Castro
sub-sites and the site: TransexVR.com
Year: 2018
Genre: Shemale, Solo, Virtual Reality, VR, 4K, 3D [123. ] Duration: 00: 14: 43Format video: MP4
video: MPEG4 (h264), 3840×1920, 30052 kb / s, 60.00 fps
Audio: AAC, 44100 Hz, Stereo, 320 kb / s
Description : We could not avoid having here the famous shemale Bruna Castro. Bruna is a super star in real meaning of this term. She has won countless porn awards in Brazil and internationally and always making her fans insane with new daring sets she is doing all over the years. This is her first Virtual Reality … qwerty609 express gratitude for the material!